Rural holiday accommodation La Vileta
In the heart of the Priorat and at the foot of the Montsant
15 minutes from the village of Siurana
One of the world climbing centers and one of the most beautiful villages in Catalonia
Close proximity to Siurana
One of the world's top climbing centres
Nature activities just one step away
Mountain biking, rock climbing, hiking, food tours, wine cellars …
Make your reservation through our form
Welcome to La Vileta! Accommodation for climbers in Siurana
La Vileta offers friendly, quality accommodation for climbers and other travellers in the village of Cornudella de Montsant near to Siurana Climbing Center, in the Priorat region.
La Vileta is a converted old olive oil mill with a decor that reminds us of the rural life of past centuries. The beautiful location provides privileged views of Siurana, the Gritella and Montsant.
From La Vileta we invite you to visit this land full of history, tour the vineyards cultivated on slate stone, soak up our natural heritage or explore the vast area of rock walls appreciated by climbers from all around the world
A house with all the comforts near to Siurana
With a rustic village style, the house has all the comforts to make your accommodation a wonderful stay.
Rooms and apartments are fully equipped
Towels, bed sheets, full kitchen, terrace, free Wi-Fi, barbecue and parking for our customers.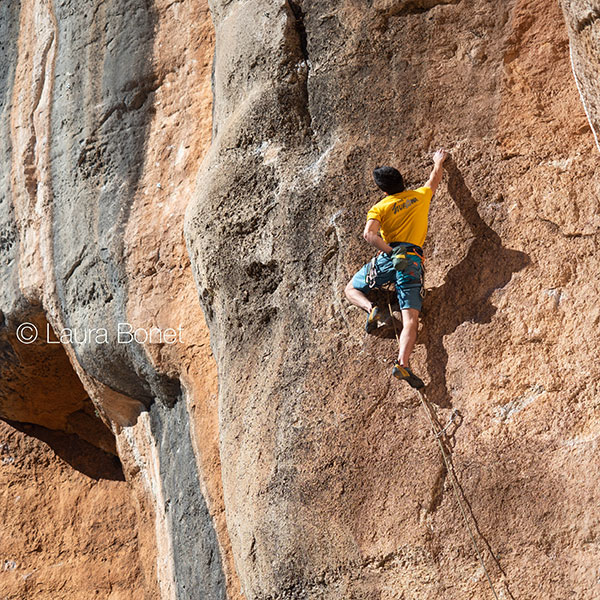 Climbing in Siurana
Siurana has become one of the world's top climbing centres.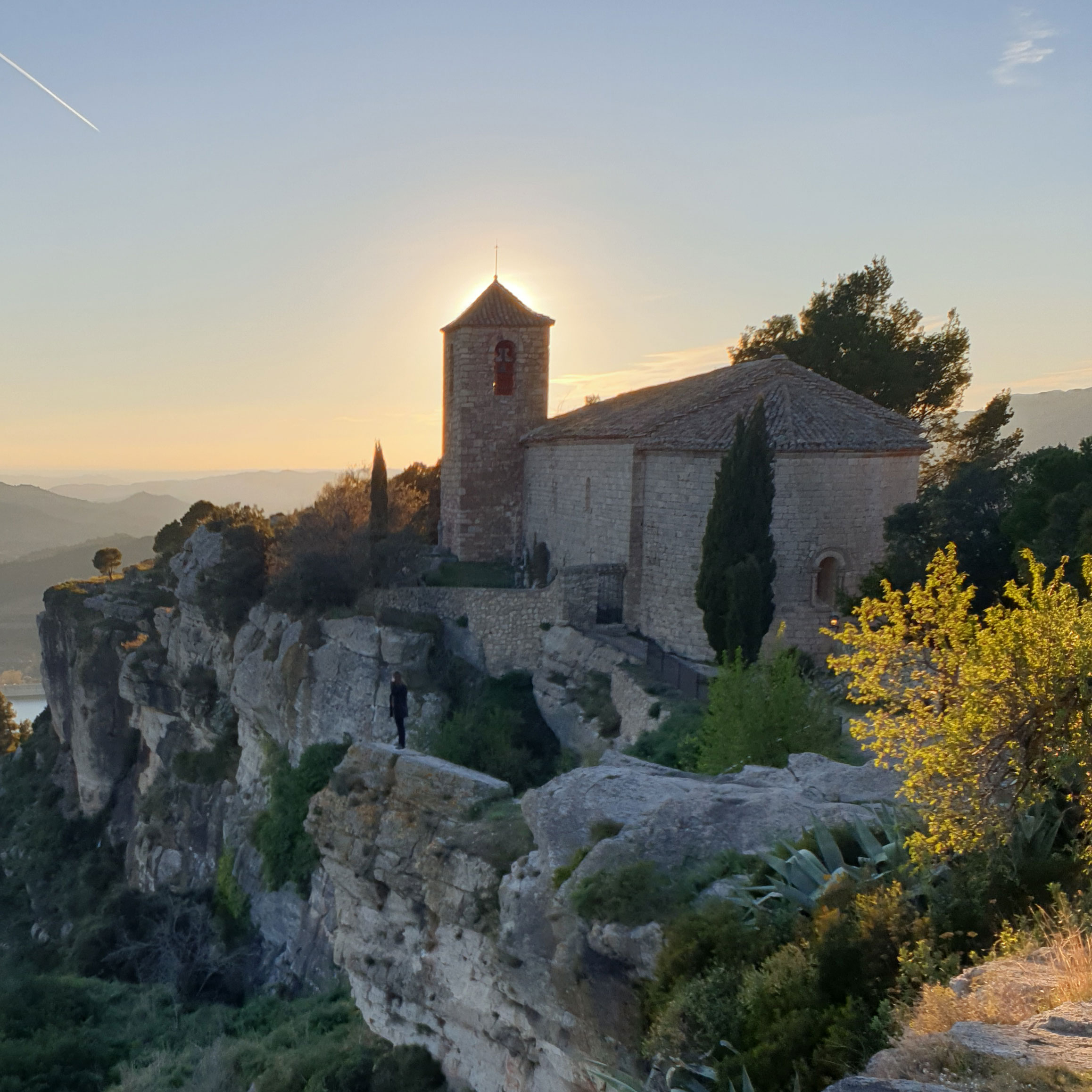 Siurana, Albarca and Montsant Natural Park
Villages with incredible charm and an ideal environment to practice mountain activities.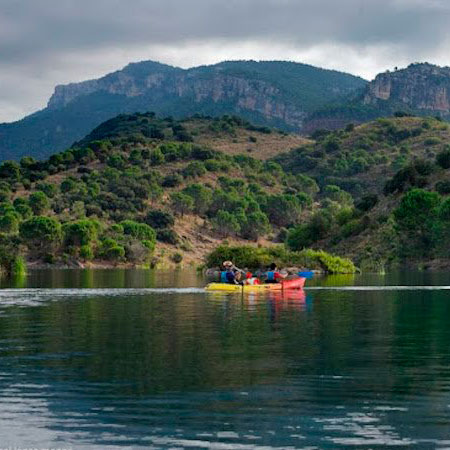 Adventure activities in the swamp of Siurana
Padel surfing, kayaking, hiking, all around a wild beauty.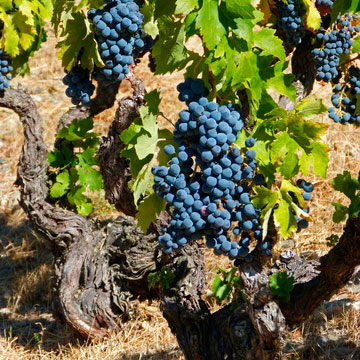 Wine tourism in the Priorat
Enjoy one of the most prestigious wine areas in Europe, visiting its wineries and vineyards.
Ideal for groups
The house has two floors with twin rooms with bathroom and common kitchen.
It has a large dining room, ideal for groups, with a fully equipped kitchen and a terrace overlooking Siurana, the Gritella and Montsant.
C/Vileta 16a, 43360 Cornudella de Montsant (Tarragona) SPAIN